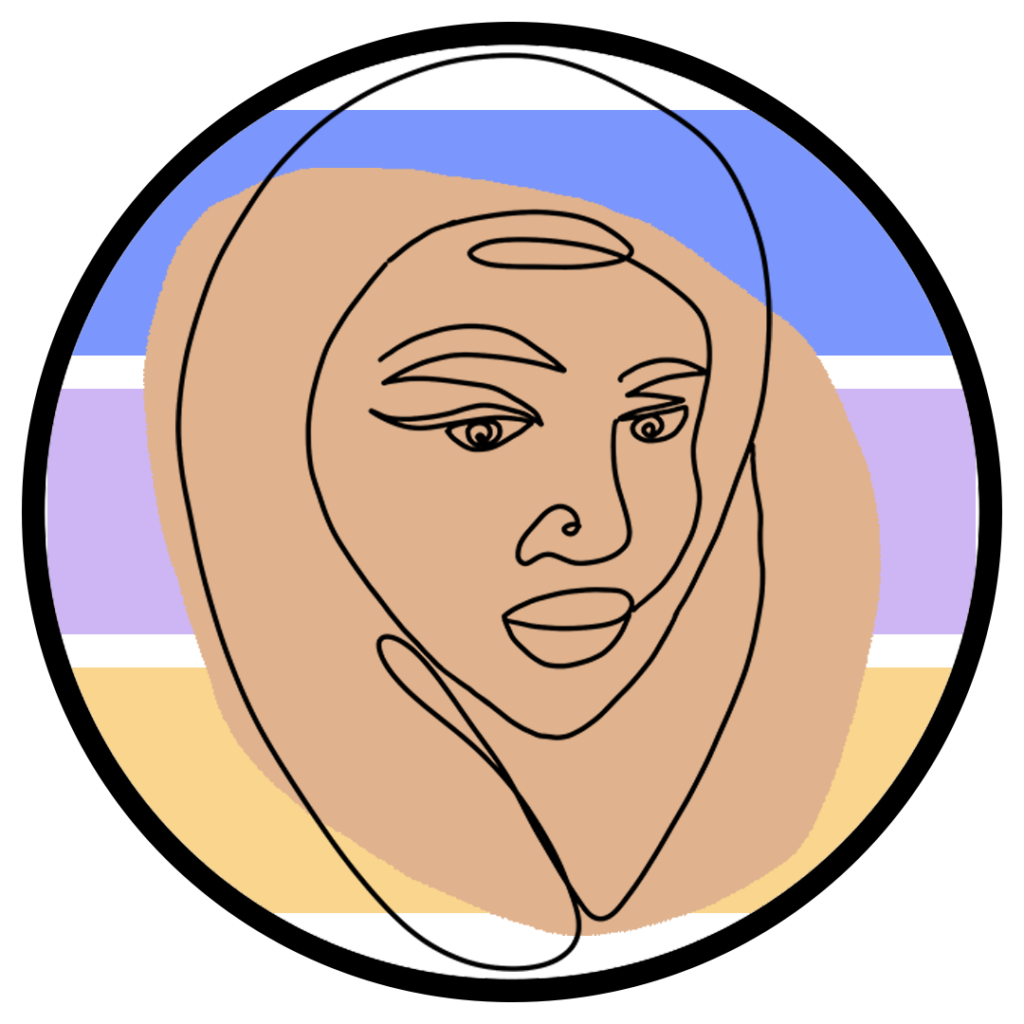 A space to be inspired and inspire others.
Click HERE to sign up for email updates on all things #CMPRpodcast, including behind-the-scenes content and special access to news and events.
Join me in conversation with diverse, inspiring professionals in the media, marketing, communications and creative industries who are breaking barriers and impacting positive change.
Welcome to the table.
Looking to invest in the podcast and become a member of the #CMPRcommunity? Check out the CMPR Patreon: